Larger, thinner. 1 shell. 1 soul.
One time I was rushing to get to the office when suddenly a butterfly flew in front of me. I stopped dead on my tracks. It landed on my hand and stayed there for a minute. A friendly reminder to pause for a while.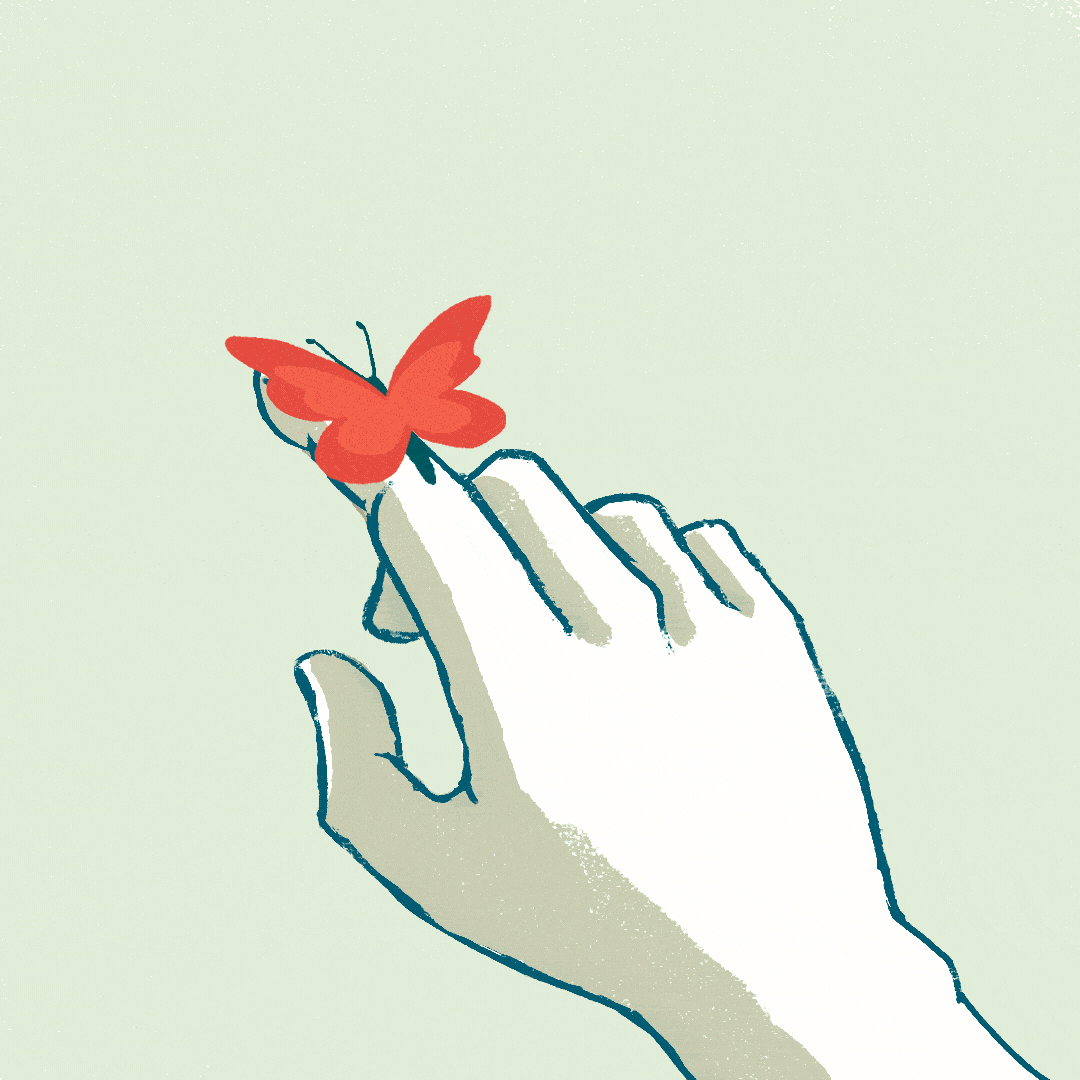 Taking care of a baby human.